At Choix we believe in providing true and tangible value for consultants and organisations alike. Here you will find our latest news and industry insights to keep you up to date.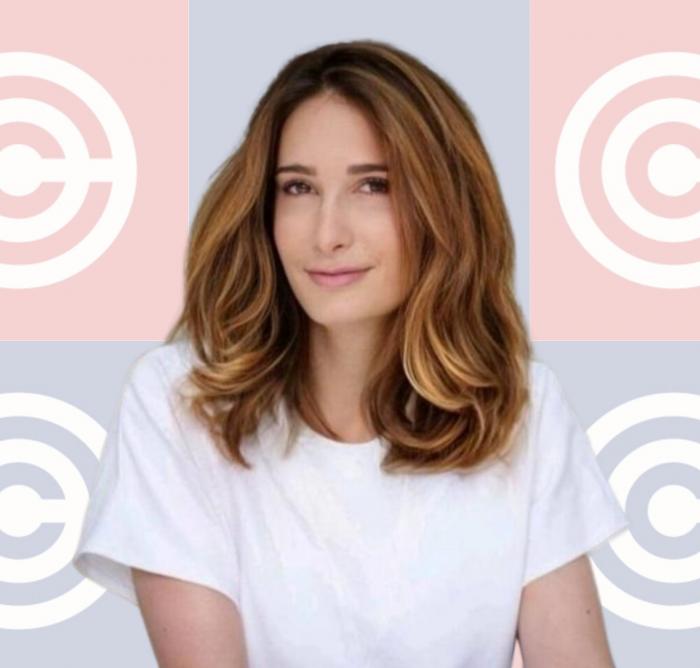 A strategy and operations professional with focuses in innovation, digital marketplaces and sustainability, Héloïse began her consulting career at McKinsey and enjoyed successful commercial roles with eBay and InMotion Ventures before going freelance.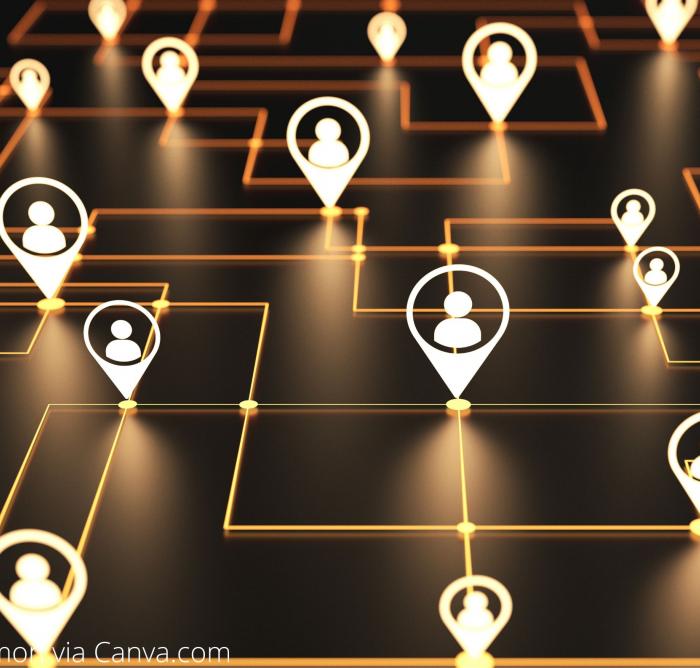 The decision to freelance is in many ways a decision to 'go it alone.' But in order to establish, maintain and grow a successful career as an independent, you'll still need support. Enter: your network.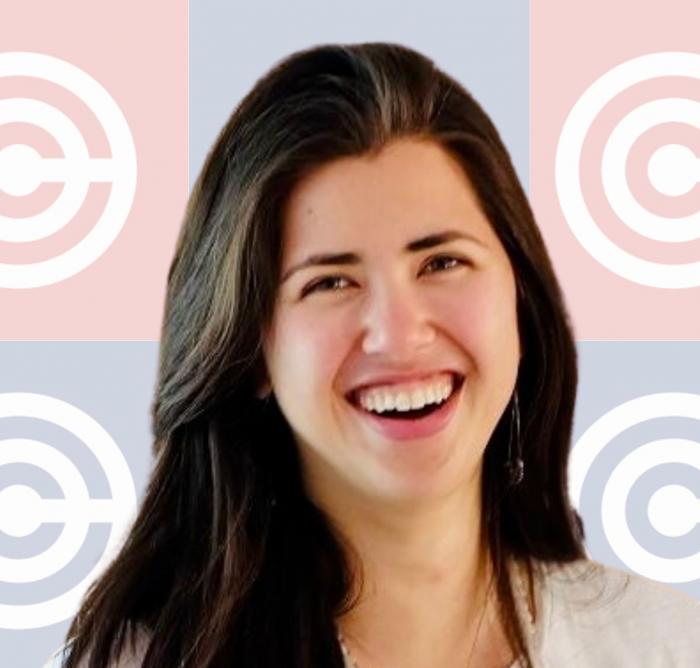 A freelance specialist in regeneration for both organisations and individuals, Emma started her career as a consultant at Deloitte and subsequently led the food initiative at the Ellen MacArthur Foundation.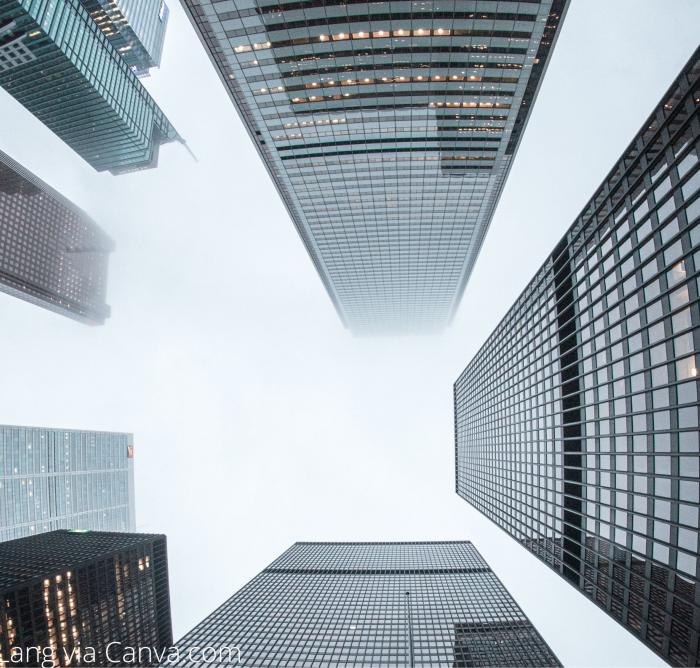 Despite a widely discussed slowdown in the deal space, a spirit of cautious optimism persists.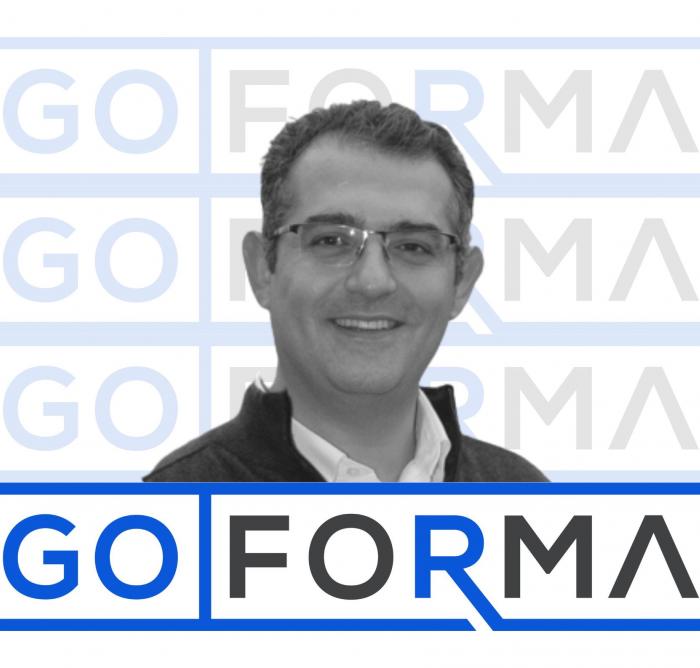 Launched in 2020, GoForma provides accounting and virtual office services for independent contractors, small businesses and sole traders.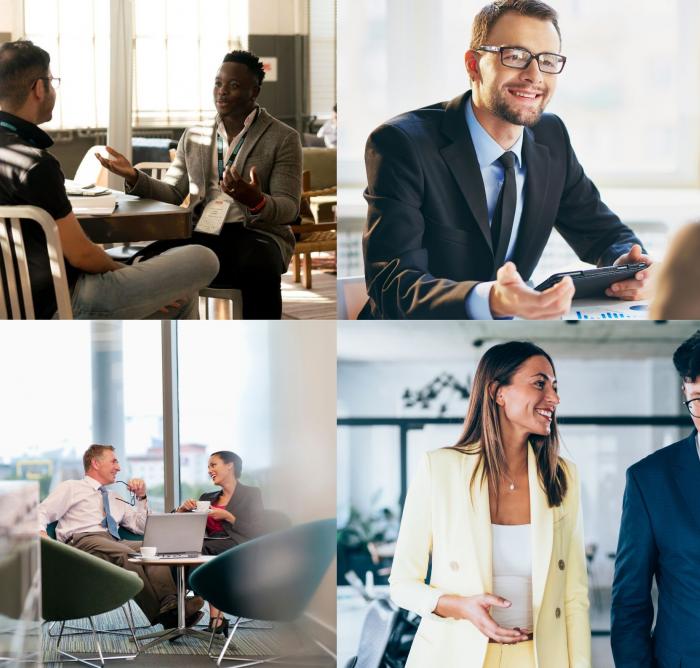 Once a project is sold, it can be super-tempting to focus all of your attention on getting to results as quickly as possible. But before you kick off, it's important to prepare the ground for a solid relationship with your client, by having a Ways of Working (WOW) conversation.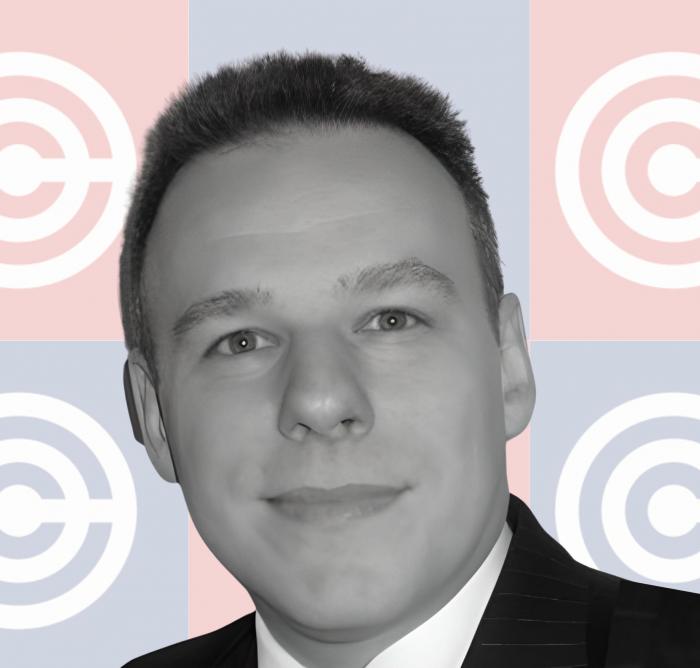 A cross-industry supply chain and operations expert, Len enjoyed a fascinating career in the Royal Navy before successfully moving into consulting. He's worked across a vast range of private and public sector transformations, both in the UK and internationally, and started freelancing in mid-2022.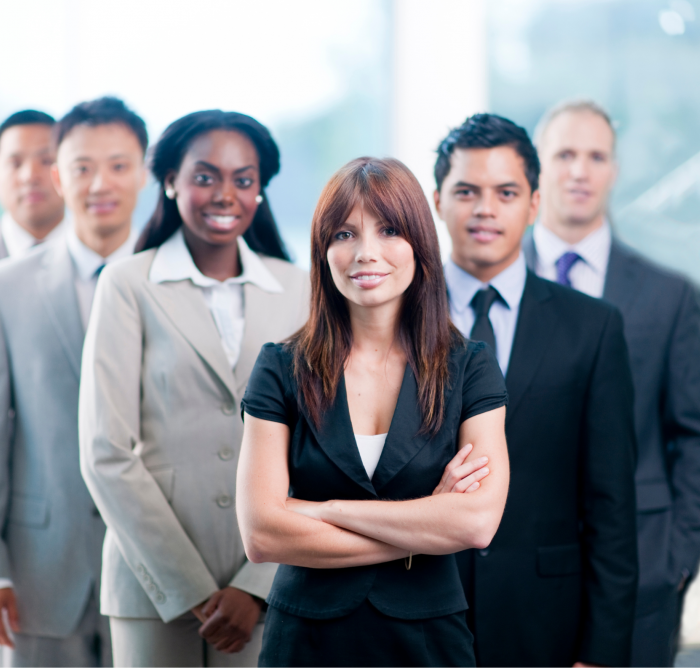 Offering immediate staffing solutions to urgent problems, on-demand freelance consulting was already growing steadily pre-pandemic.