At Choix we believe in providing true and tangible value for consultants and organisations alike. Here you will find our latest news and industry insights to keep you up to date.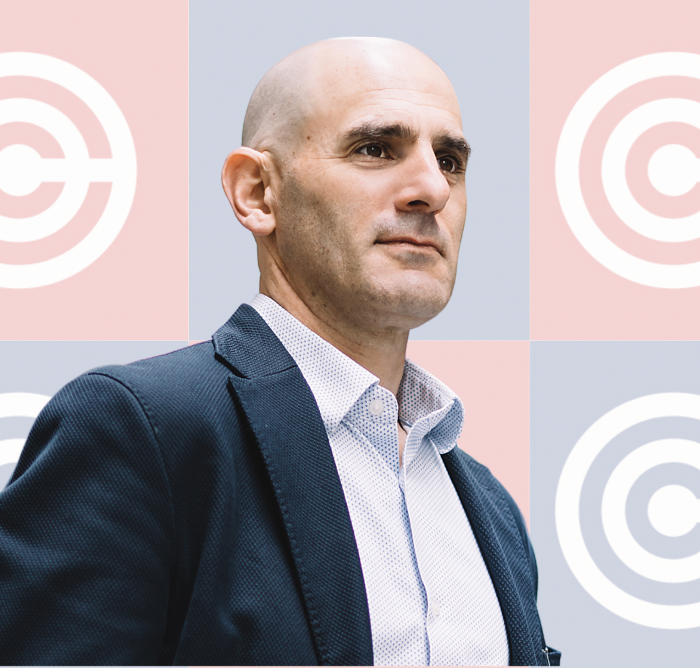 After training with McKinsey, Dan spent over ten years consulting in multiple countries, followed by 6 years in PE, where he ran a successful impact investment fund. Now, Dan splits his time between VC and independent consulting.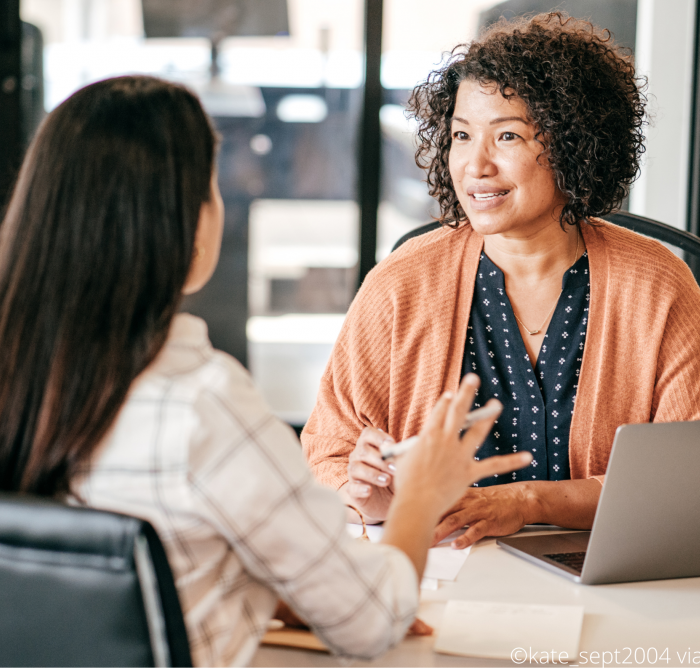 To set your project up for success, having the right person in charge is key.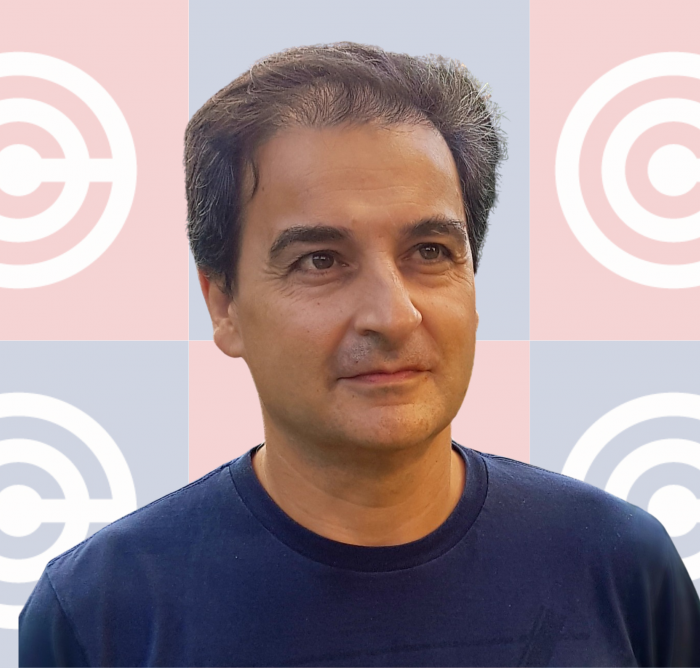 In a career spanning 30+ years to date, David has held senior roles at Accenture, IBM, AMEX, AOL, TalkTalk, Microsoft, and a number of PE-backed start-ups. He's been working as an independent consultant since 2019.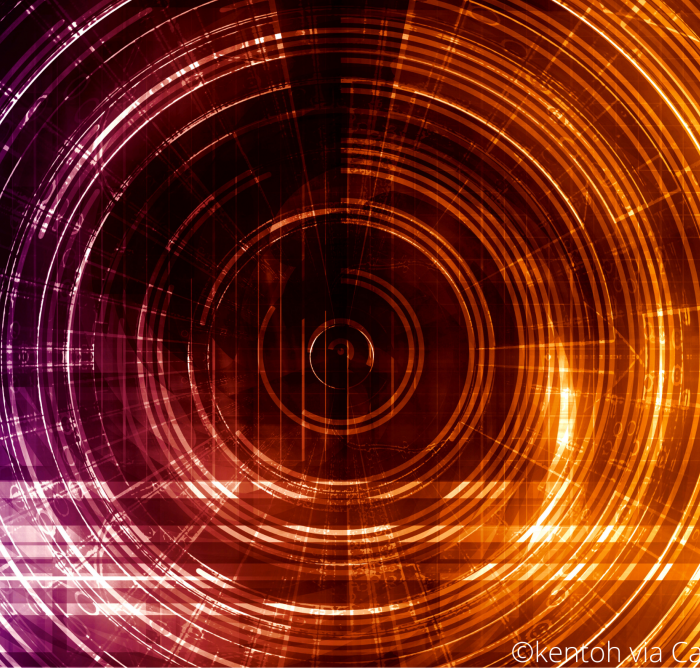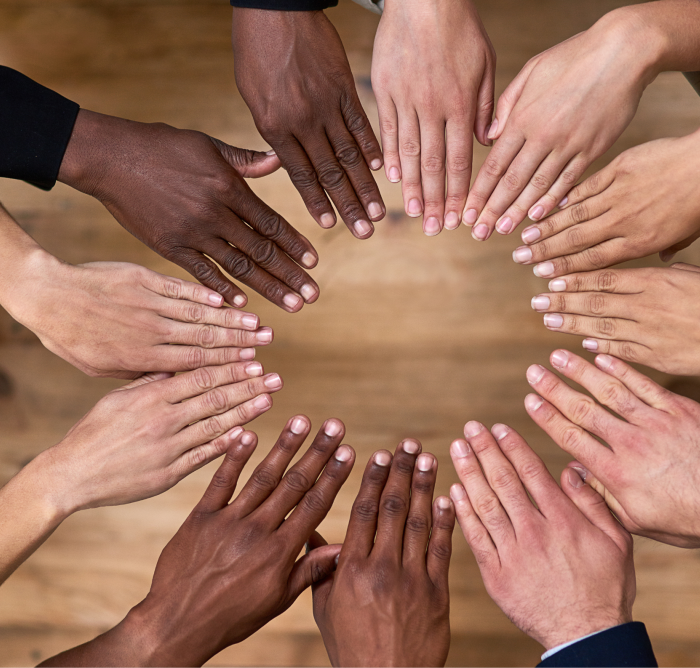 It's been an incredible summer for Choix, with major milestones achieved across team, network and pipeline-building.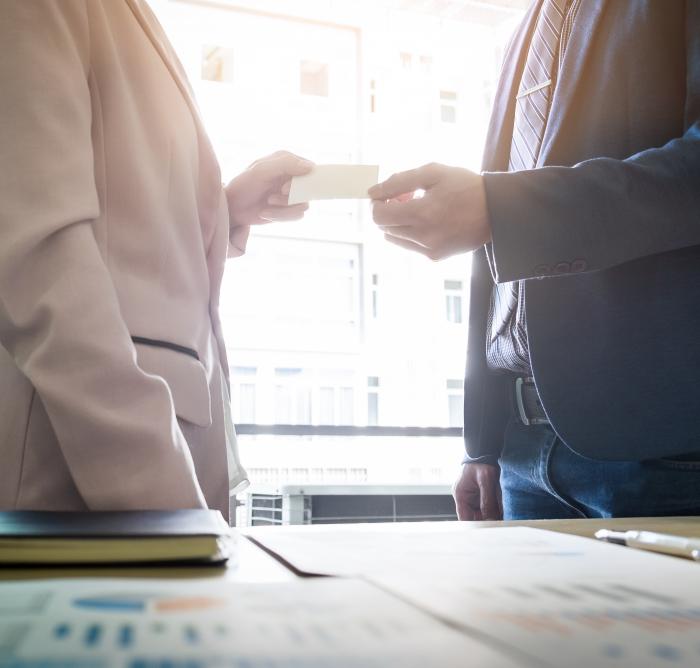 As a seasoned professional in your career, a change may sound scary. But, it doesn't have to be.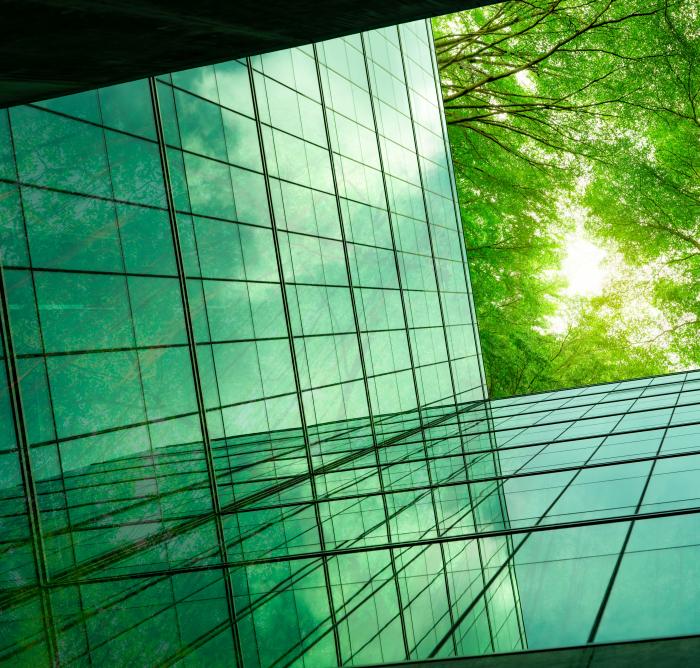 In 2022, the world and consumers are much more aware of the changing world and are actively concerned by the sustainability of the businesses they buy from.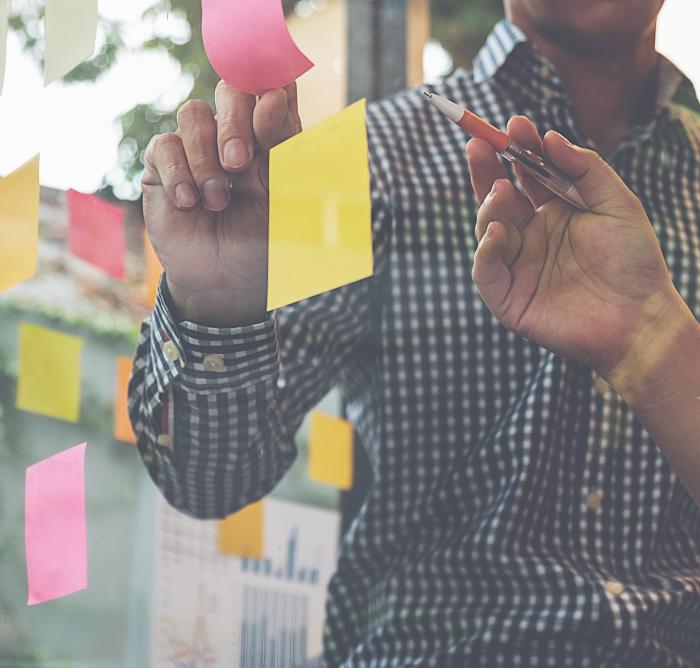 Project management is complex, and sometimes despite your best effort things don't go as smoothly as you planned. It is all too common for projects to have high expectations from the start; from your client and from yourself. Without thinking about it you have likely placed high expectations on your project before you begin, and on yourself.