01 February 2023
No Time Like the Future - leveraging freelance talent for long-term planning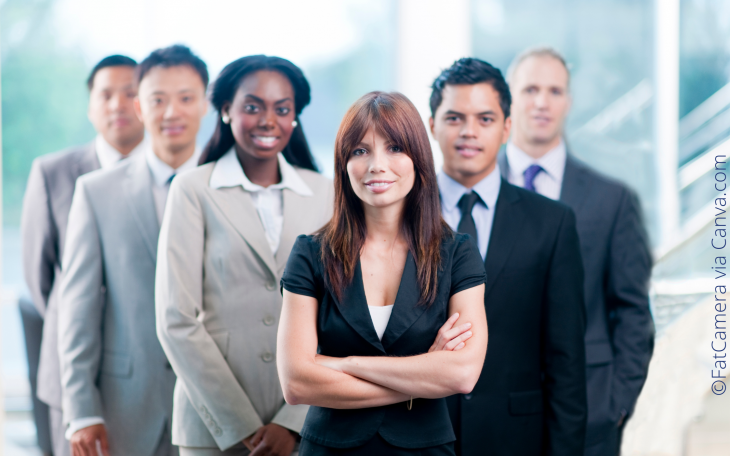 Offering immediate staffing solutions to urgent problems, on-demand freelance consulting was already growing steadily pre-pandemic. 
Fast forward to early 2020, and mass redundancies, headcount freezes and an almost-overnight switch to digital, left many firms unable to deliver without freelance support. 
The engagement of freelance talent for future needs, however, proved difficult - for a simple reason: traditional recruitment processes were not designed - or inclined - to facilitate it. 
 
The benefits of leveraging freelance consultants for long-term planning


 
Back in 2020, the Choix team was in the early stages of designing a disruptive, innovative approach to consultancy staffing and utilisation. An approach that would decrease costs, increase transparency and benefit both the buy and sell sides of the equation.

We spoke to many companies, often smaller boutiques and agencies, who were actively turning down future work, or not responding to RFPs, because they couldn't guarantee capacity in advance. Many (often larger) firms, with 6 month + advance-planning cycles, actively de-prioritised projects where internal skills were lacking. And most consultants flagged unpredictable workflow as a downside to the freelance lifestyle: generally approached only for opportunities with immediate start dates, they typically had no visibility beyond the end of their current project.
 
Most companies were already engaging independent consultants and experts on an ad-hoc basis, to meet immediate needs. And while it was generally agreed that the obvious solution to future capacity / skills constraints, would be to hire freelancers in advance (for sold or scheduled projects), or run quick viability assessments (to decide whether to schedule / pursue potential work), there was a clear obstacle: traditional recruitment. 
 
Recruiters knew who was immediately available, but were generally not interested in turning around viability assessments or booking in projects for 6 months down the line. Cost was a major issue too. Although day-rates inflated by large agency mark-ups felt unavoidable when a project was a pressing priority, they were harder to justify for something further away; and communicating through a third party added layers of complexity - and time. 
 
Through our research interviews, it was clear that incorporating freelancers into long-term staffing plans would have three major advantages: 
 
1. Smaller firms would be able to sell more work





2. Larger firms, with long planning cycles, would be able to schedule projects requiring niche skill-sets





3. Consultants would be able to achieve better pipeline visibility
How Choix facilitates advance-planning 

Three key features mean that the Choix platform is equally optimised for long and short term planning:
Searchable availability 
Along with biographies, detailed skill-coding and project reviews for our verified experts and consultants, the Choix platform is regularly updated with long-term consultant availability. So if you're looking to find and engage consultants for projects down the line, or you want to quickly assess staffing viability, then you can!
 
Direct communication
Because the Choix platform connects the buy and sell sides of consulting directly to one another, it removes most of the complexities, delays, and lost-in-translation issues that often occur when a third party recruiter is involved (although the team is always here and happy to help if you need us!). 
 
In-platform project management tool
Our bespoke project management tool is designed to facilitate current utilisation, team building and tracking, and future planning. At a glance, the platform dashboard allows you to view all the projects you're currently working on,  as well as those booked / being assessed for the future; and you can also agree, track and manage goals and milestones with consultants in real time.

 
Choix connects the buy and sell sides of consulting, providing fair and transparent choice for all. If you want to talk to us about a project, or you're looking to connect with our network of high quality freelance consultants and experts, please email hello@mychoix.com
We spoke to many companies who were actively turning down future work because they couldn't guarantee capacity in advance.