18 January 2023
Paving the Way: 5 top tips for project success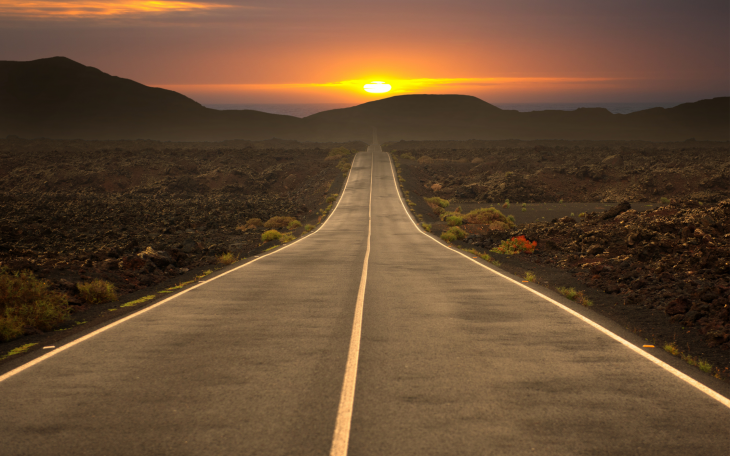 Whether you're running a project in-house, outsourcing to a consultancy, or delivering with a blended team, these tips, drawn from conversations with our network of independent experts, will help you to navigate the road ahead. 
1. Speak to an independent expert as a first port-of-call

Let's say you've got a big strategic project or you want to buy a service: talk to a senior independent first – even if you're set on bringing in the big names.
Tim Czerwonka, Choix Network Member

A conversation with an independent expert in the early stages of project planning can be transformative. Through networks like Choix, the global freelance market is at your fingertips, making it easy to reach senior advisors who have direct experience of planning and executing the work you're looking to deliver. A single consultation can be all that's required to get a sense of achievability, potential pitfalls and approaches to structure. And you might end up connecting with someone you want to bring on board for longer!
 
2. A

sk 'what's a step we

can

take

?

' 

Strategic and innovation initiatives can become paralysed, particularly in large institutions with legacy systems, because the vision feels a long way from what the existing infrastructure can deliver. If thinking big is making a project seem impossible, think small. Nimble. Entrepreneurial. Focus on the possible. Limitations don't have to be a barrier, they can be a constructive boundary - one that can actually generate energy and encourage creative thinking. 
 
Work out what you can do with what you have to move things towards the vision - build some prototypes, create momentum with whatever is possible right now.
Veronika Bridgman, Choix Network Member
 
3. Get the leadership right

Sometimes it's simply the case that the wrong people are leading major initiatives. You can end up losing a couple of years because a strategy hasn't been thought-through properly.
David Pagliari, Choix Network Member

Strong leadership is vital for project success. Whether you're looking internally or externally, take the time to articulate the specific experience and skills required to deliver the project. Be clear about the deal-breakers and where you can potentially compromise, and work out how you will assess whether someone will gel with the culture and secure the buy-in needed to get things done (see our tips on project interviewing for further reading). And bear in mind - particularly when you're hiring externally -  the right person won't necessarily come with the title you expect. Titles can mean very different things firm to firm / industry to industry, so don't get hung up on them - you might overlook someone who would be a great fit!
 
4. Build capability through projects: invest in consultants with strong coaching skills

Projects need to be flexible, iterative, able to change in step with the market, as opposed to being fixed things, delivered over years. So the head down, push through, 'oil tanker' approach to delivery is over. Businesses really need to leverage the broader team, to take a different approach to capability-building. 
Ranjit Patel, Choix Network Member

Focus on hiring external consultants who have the skills to coach, enable and facilitate your internal project teams. Consultants who can make the right interventions and create the space for individuals to drive initiatives forward themselves, can transform the capability of your workforce on a fundamental level. 



5. Focus on culture creation and ongoing team-building

Even if a project is fully internally resourced, people may be working in different ways and across different parts of the business. As well as making sure project vision is clearly communicated, collaborating with the team to create a shared language and a strong project identity is vital. Taking time to build culture, establish values and clearly define and agree on ways of working, will result in far deeper engagement and ownership across the entire team. Schedule regular moments to regroup, recap and, if necessary, reset - even if time is tight!
 
Taking half a day (or longer!), to really focus on the team - unpick tensions, rebalance, create a space where everyone can hear each other - is a fantastically efficient way of clearing away obstacles. 
Madeline Lisaius, Choix Network Member
Choix connects the buy and sell sides of consulting, providing fair and transparent choice for all. If you want to talk to us about a project, or you're looking to connect with our network of high quality freelance management consultants, please email hello@mychoix.com
Taking time to build culture, establish values and clearly define and agree on ways of working, will result in far deeper engagement and ownership across the entire team.