At Choix we believe in providing true and tangible value for consultants and organisations alike. Here you will find our latest news and industry insights to keep you up to date.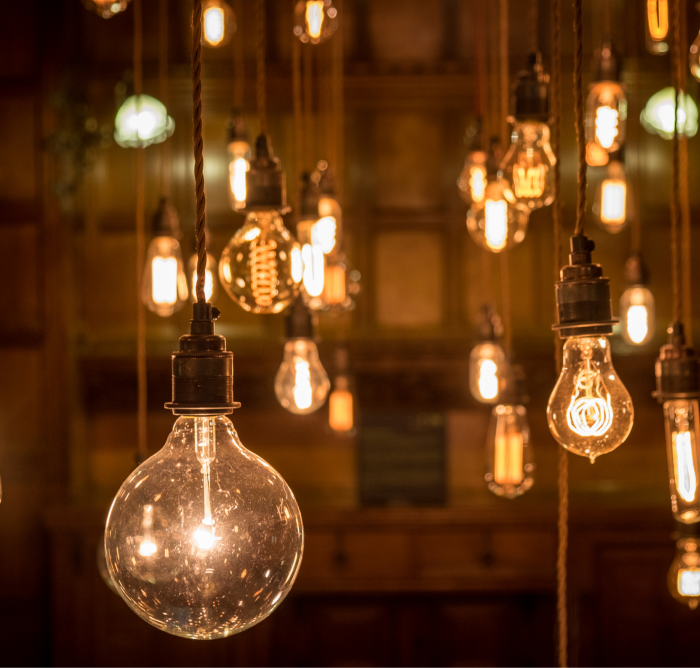 Our network of freelance experts and consultants share their perspectives on setting up for project success, approaches to career progression and looking after your well-being and work-life balance.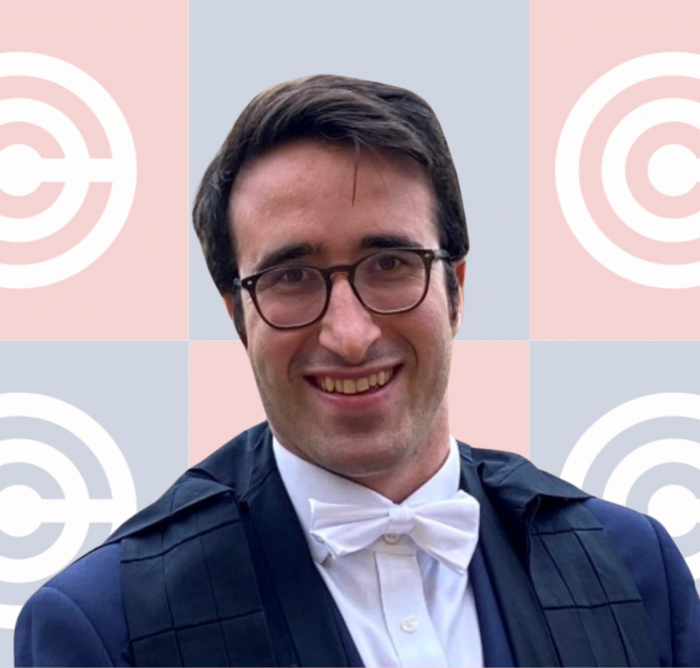 After training as a consultant with McKinsey, Jonathan began freelancing in mid-2019. A specialist in the high-growth space of nature-related risk, he balances a challenging and exciting permanent role at FSD Africa, with social / environmental-impact consulting projects AND further study at Oxford university.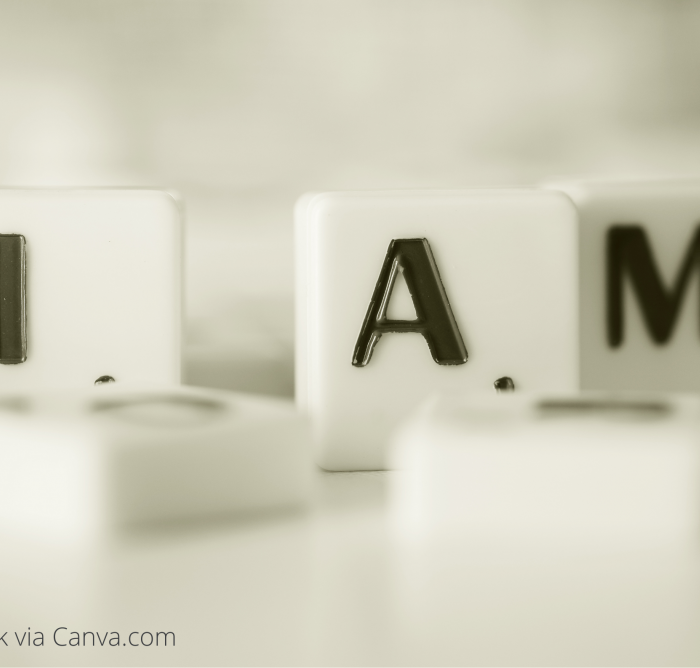 As a senior consultant you'll likely have a broad range of experience, have worked in different industries and be able to take on a wide range of contracts.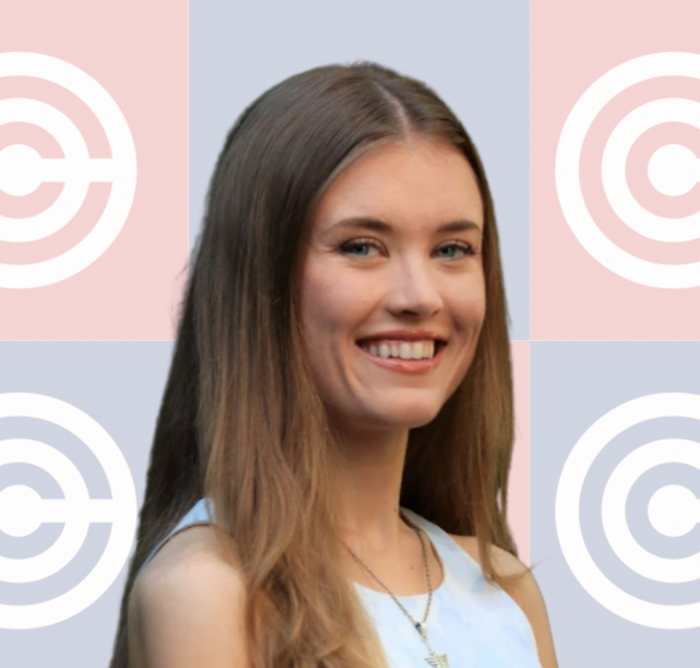 A data scientist and spatial thinker with degrees from Stanford and Cambridge, Madeline splits her time between academia and consulting. She has worked with communities across the globe and specialises in using big data to address and solve complex environmental problems.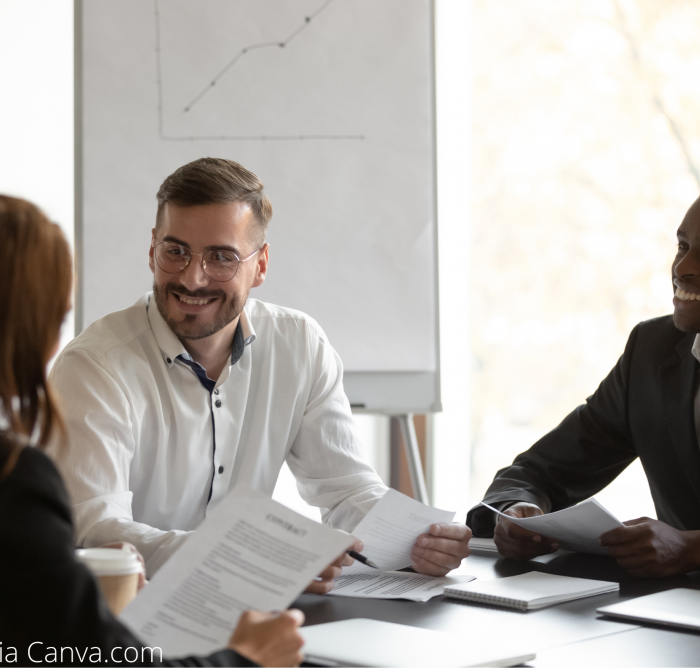 With freelancers making up increasingly large percentages of the workforce, is it time for companies to rethink employee experience?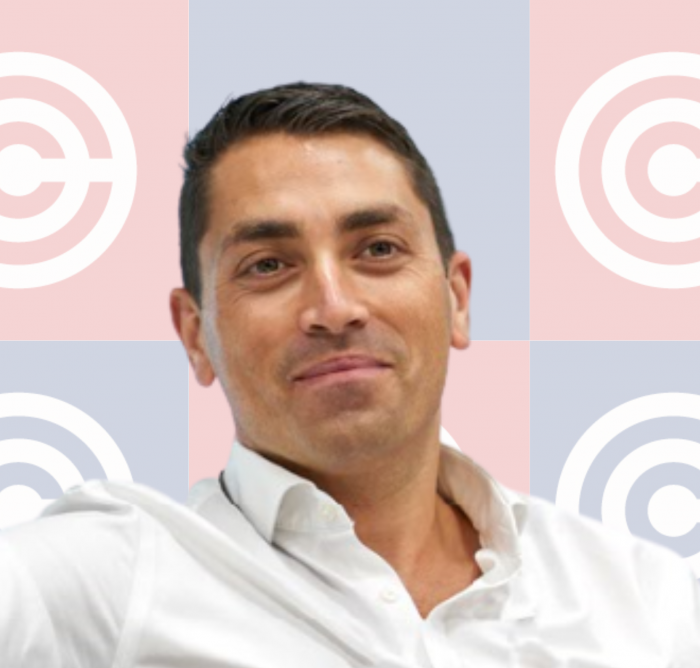 Having excelled in C-Suite and senior roles across a wide range of industries - from retail to telcos to data solutions - Ranjit started freelancing earlier this year.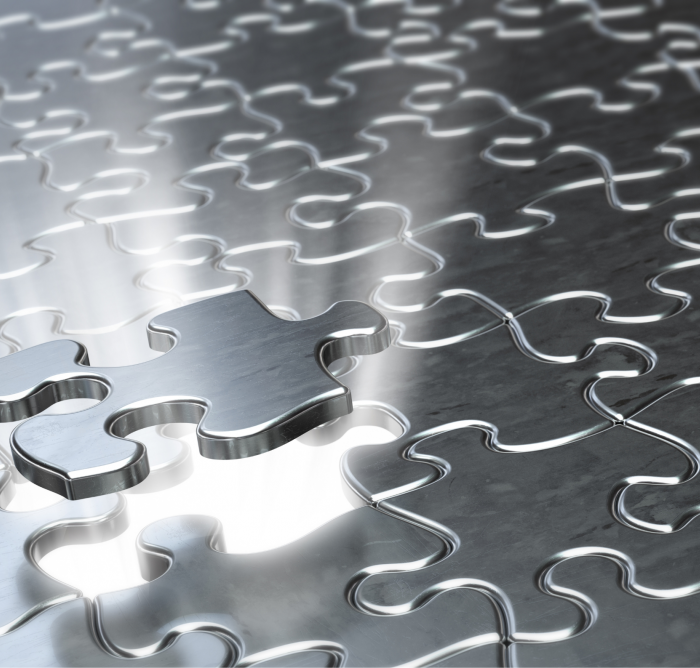 As workforce strategies shift towards the creation of blended, hybrid, flexible ecosystems, we take a look at the reasons behind the current explosion in the global independent consulting market, and explore how different industries are leveraging this expert freelance talent.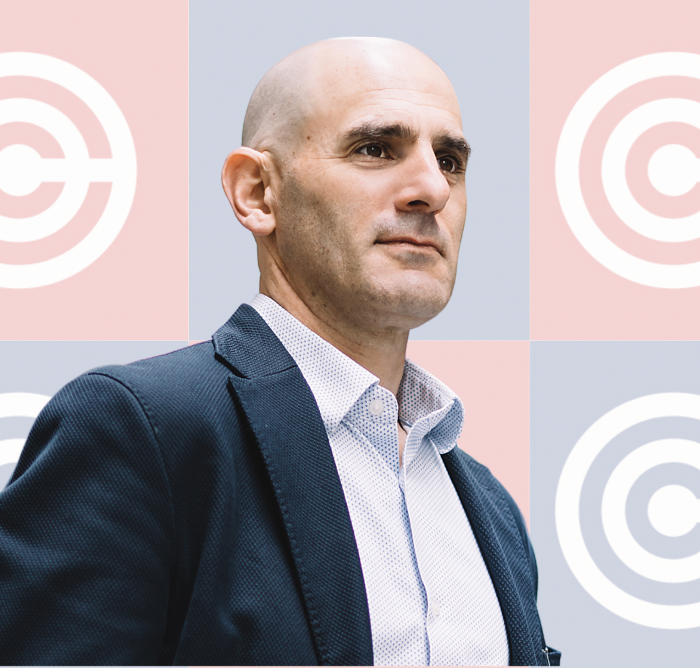 After training with McKinsey, Dan spent over ten years consulting in multiple countries, followed by 6 years in PE, where he ran a successful impact investment fund. Now, Dan splits his time between VC and independent consulting.