At Choix we believe in providing true and tangible value for consultants and organisations alike. Here you will find our latest news and industry insights to keep you up to date.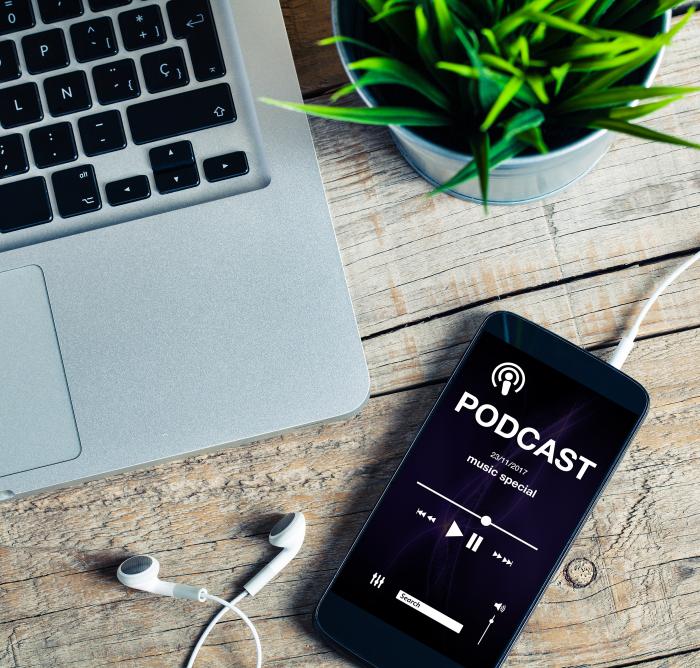 Navigating the world of independent consulting can be a challenge, especially if you are new to self-employment. Luckily, it can be made easier by knowing the right places to find support resources and advice.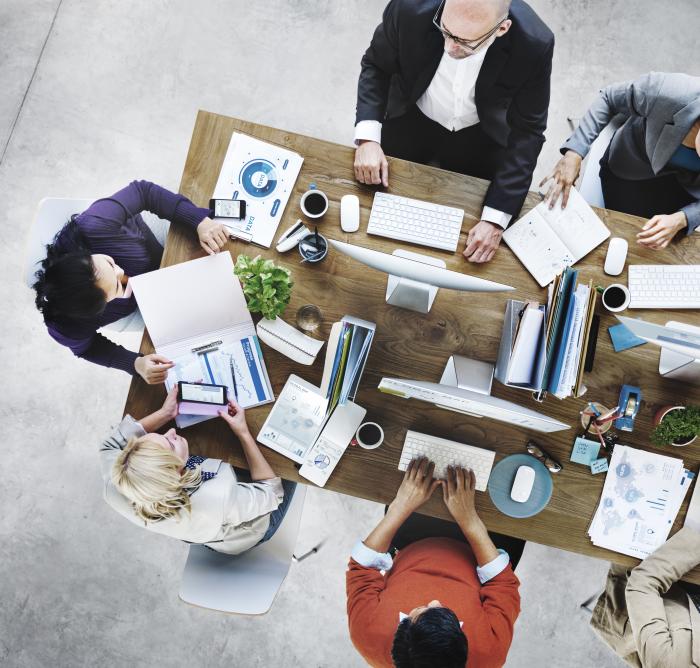 One of the perks of consulting is the variety of work. It is cited as one of the main reasons people choose a consulting career, specifically in procurement consulting.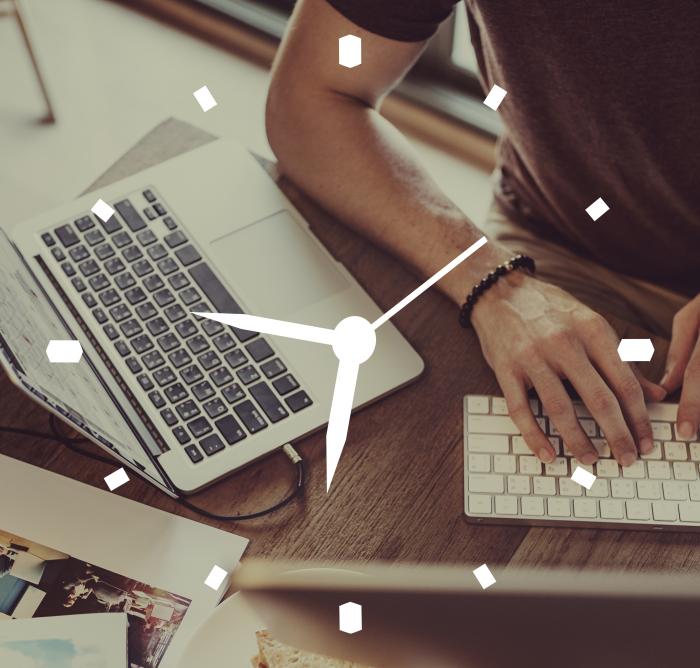 One of the greatest benefits of working as an independent consultant is increased flexibility and being in control of your own schedule. When time is managed well, this can lead to improved work-life balance. It is one of the main reasons consultants cite when they choose to become an independent.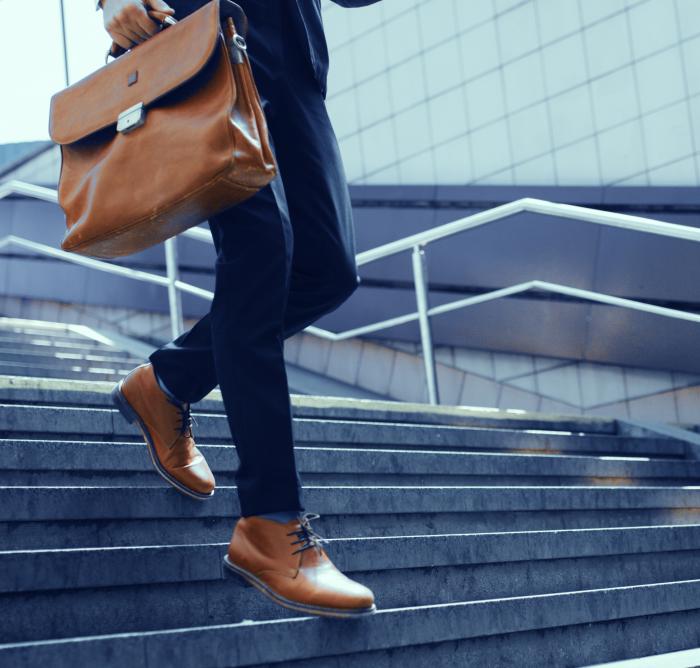 It really has never been easier to access an infinite amount of talent. Especially freelance talent. Therefore, as a consultant it is important that you can put yourself in a potential client's shoes and ask yourself what it is they are looking for? What are they buying?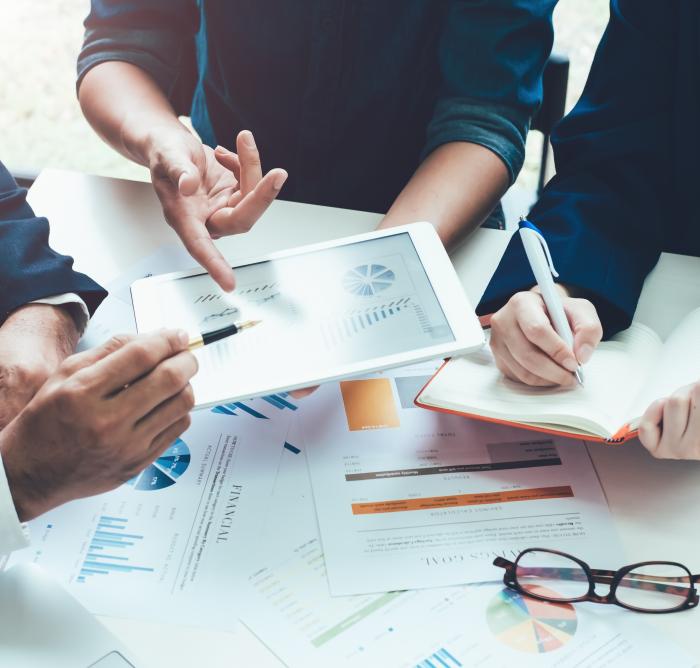 When it comes to finding work in consulting, casting a wide net may yield some results but they might not be the most valuable to your career and personal development long term. Results can be vastly improved by identifying your niche and marketing to businesses that are aligned to your goals.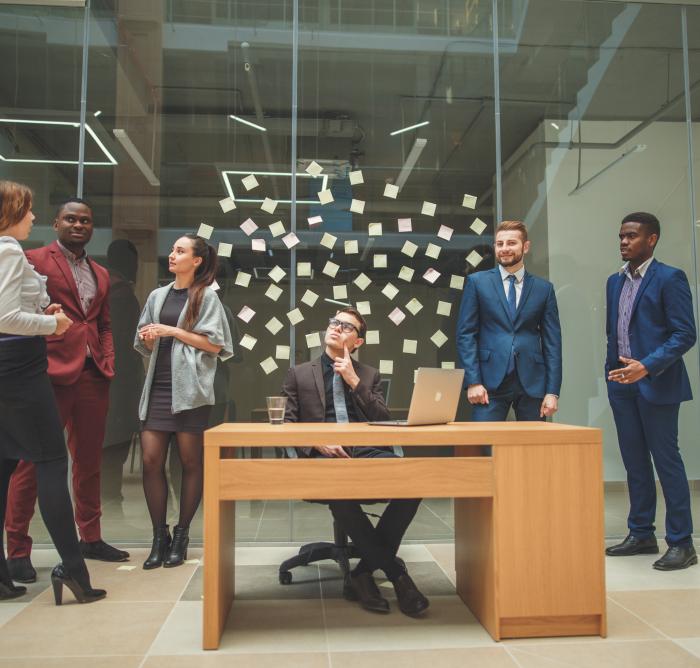 Choosing to go independent as a procurement consultant can be a difficult decision. Whilst you may be ready to reap the benefits of freelance work, the fears surrounding job security are real. For many independent consultants, the biggest concern is running out of contacts.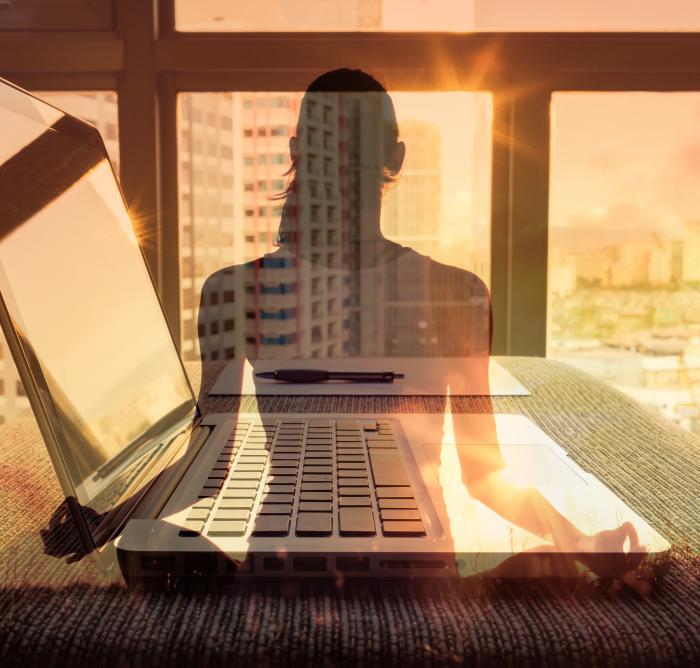 Research suggests that mental wellbeing has a direct impact on motivation and productivity, so it is something that employers are actively trying to promote. They are making the effort to ensure their staff are openly discussing mental health concerns and are working to improve staff wellbeing and satisfaction as work plays such a vital role in our lives.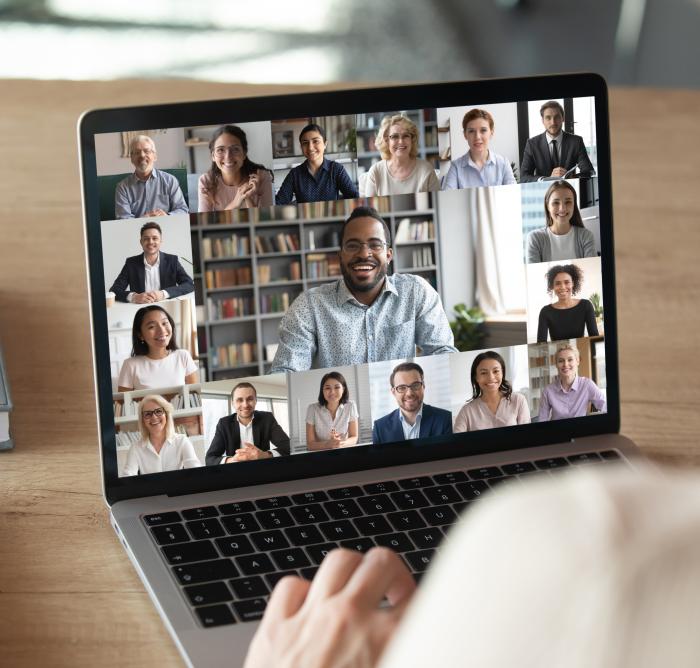 The pandemic has left its mark across industries; forcing organisations to either adapt to flexible working regimes or even reduce their workforce. Not only that but many businesses have been pushed to rapidly digitalise their internal operations and make reactive supply chain changes.