At Choix we believe in providing true and tangible value for consultants and organisations alike. Here you will find our latest news and industry insights to keep you up to date.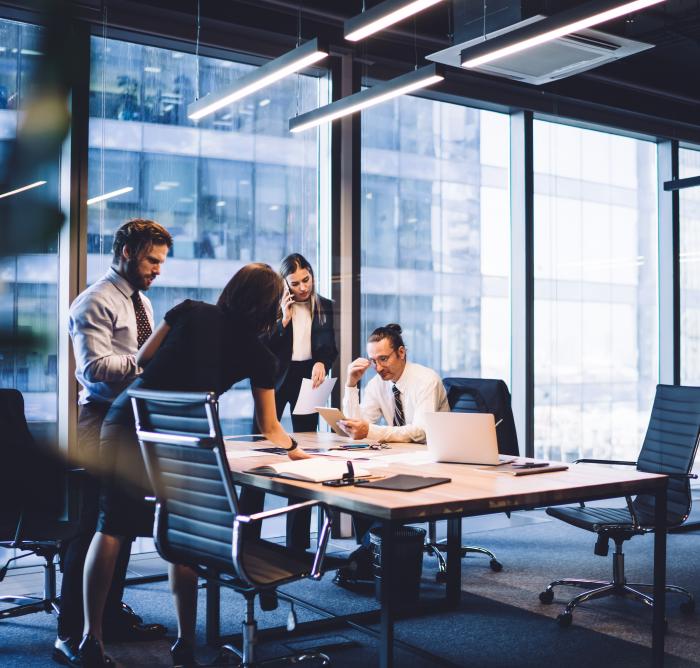 With independent consulting on the rise, in 2018, alongside Eden McCallum and London Business School, Harvard Business Review conducted an online survey of 307 independent consultants and 94 in-house consultants across the UK, Europe and North America.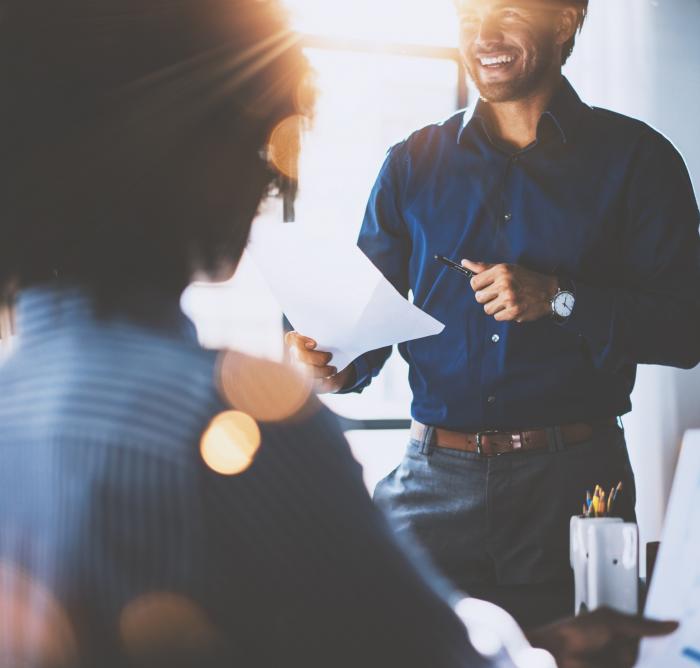 Whilst this comes naturally to some people, it doesn't to all. One of the biggest fears of anyone going independent, or anyone already independent but has found their pipeline of opportunities drying up, is how to find new clients.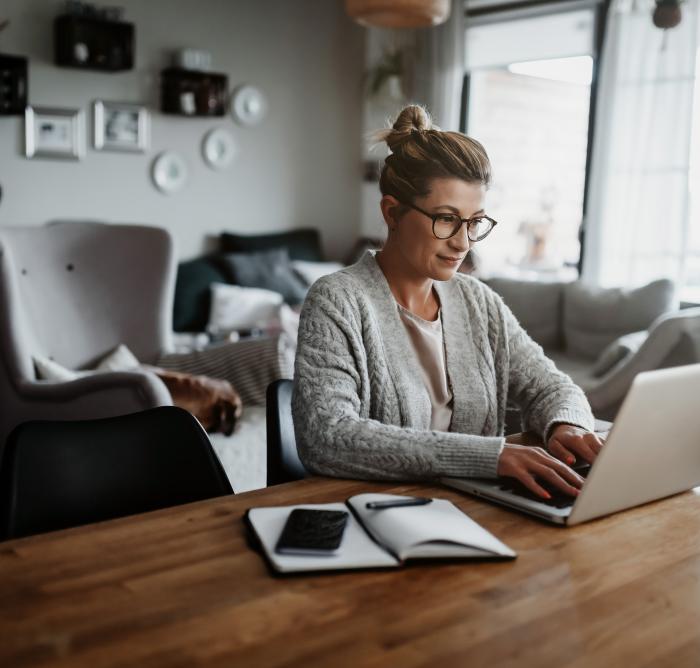 Freelance procurement consultancy is an increasingly competitive marketplace.  Increasing numbers are choosing to strike out alone as an independent contractors or consultants. Following the pandemic, as of June 2021 there are 4.3 million self-employed people in the UK.