At Choix we believe in providing true and tangible value for consultants and organisations alike. Here you will find our latest news and industry insights to keep you up to date.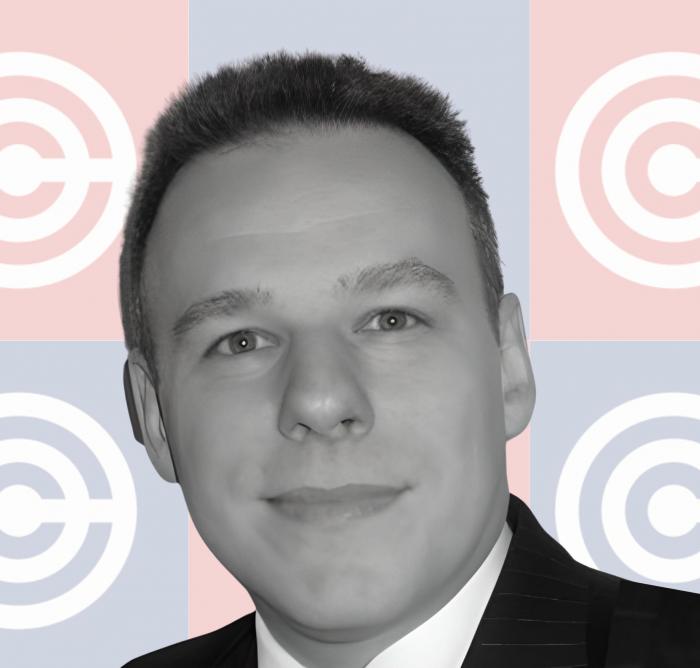 A cross-industry supply chain and operations expert, Len enjoyed a fascinating career in the Royal Navy before successfully moving into consulting. He's worked across a vast range of private and public sector transformations, both in the UK and internationally, and started freelancing in mid-2022.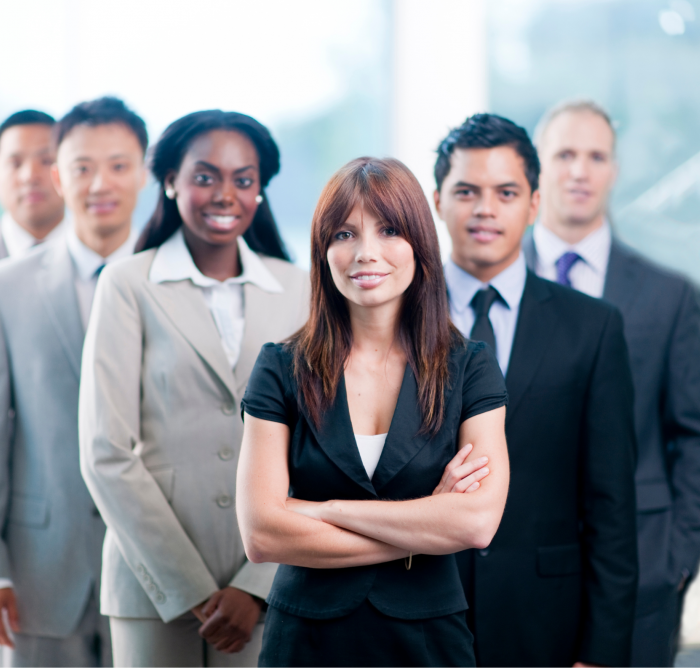 Offering immediate staffing solutions to urgent problems, on-demand freelance consulting was already growing steadily pre-pandemic.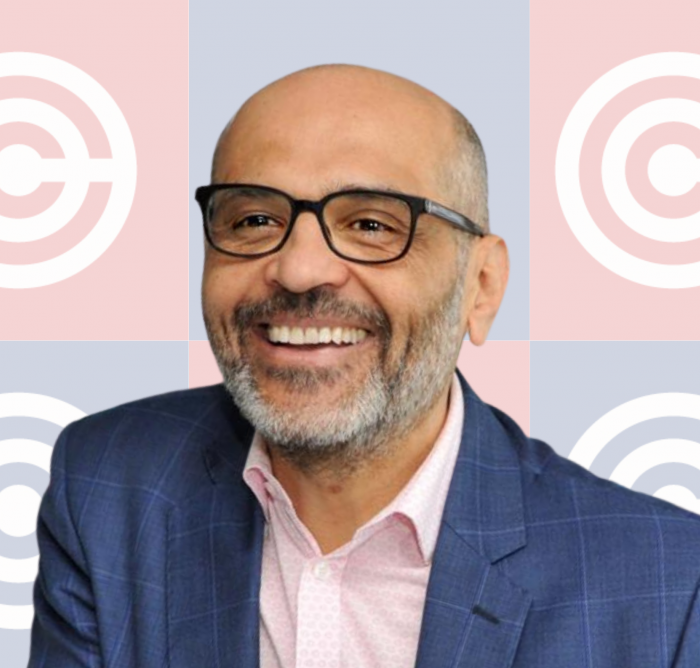 Over the course of a successful corporate career, Ayman owned and led countless major transformation programmes, built innovation ecosystems from scratch, and was - and remains - an active champion of Diversity and Inclusion in the workplace.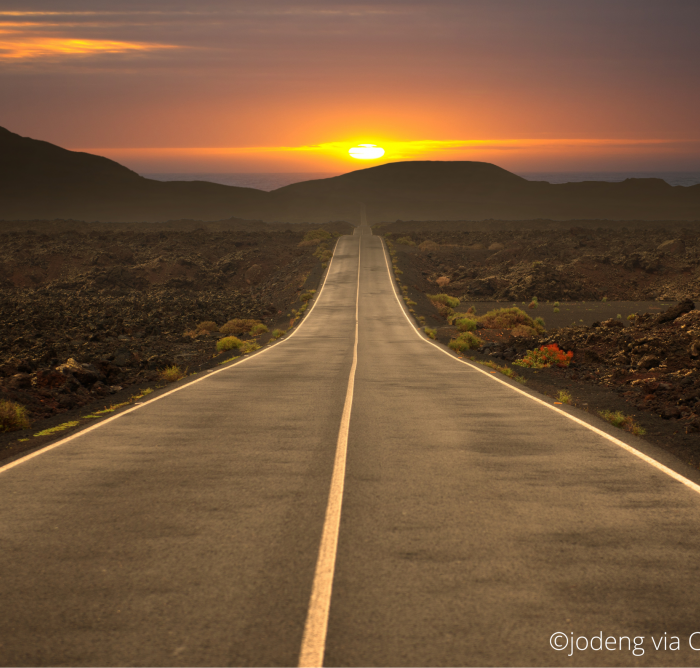 Whether you're running a project in-house, outsourcing to a consultancy, or delivering with a blended team, these tips, drawn from conversations with our network of independent experts, will help you to navigate the road ahead. 
A senior procurement & supply chain specialist and founder, Tim held a series of successful UK and international roles BAE Systems, PWC and GENPACT before going freelance in 2019.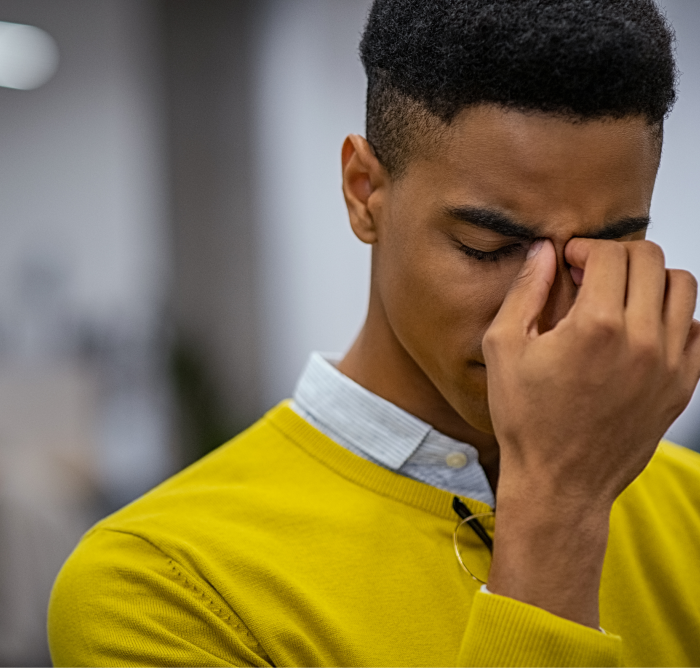 We're more likely to burn out when we are stressed, anxious and overwhelmed. When we are lonely. When we feel out of control. When there's a lack of balance in our lives. The effects can be devastating: depression, exhaustion, increased susceptibility to physical illness, insomnia - even heart disease.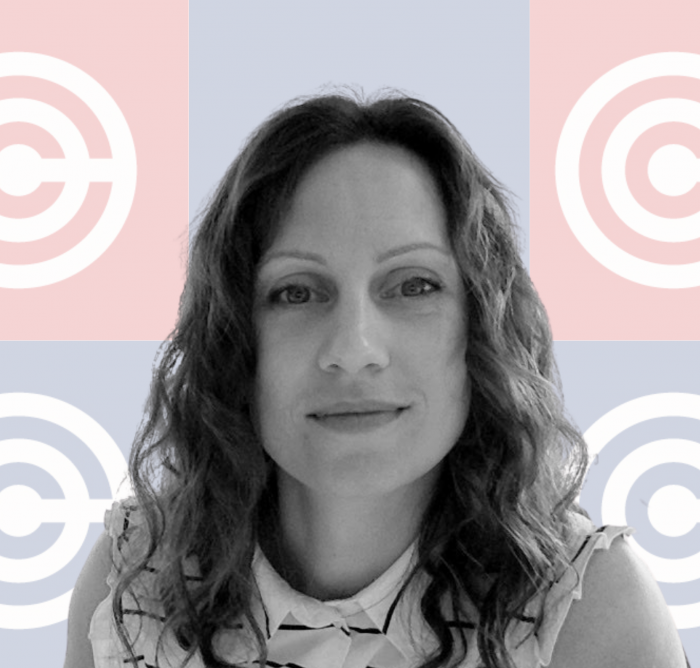 A strategy director specialising in CX, innovation and product, Veronika currently spends the majority of her time working on tech-for-good and purpose-led projects.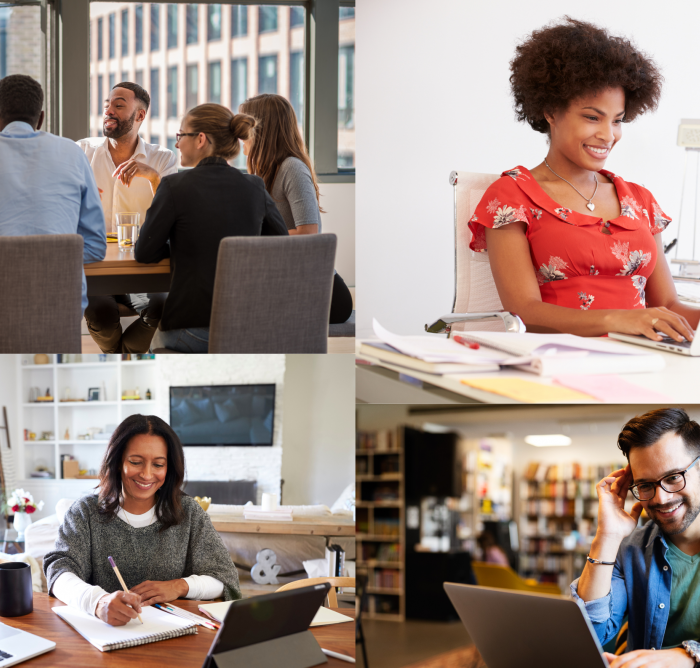 Most companies have career development paths and dedicated times for reflection and planning. As a freelancer, you need to create this time for yourself. And there's no time like the present...